5 Piece Contour Brush Set (With Personalised Brush Guide)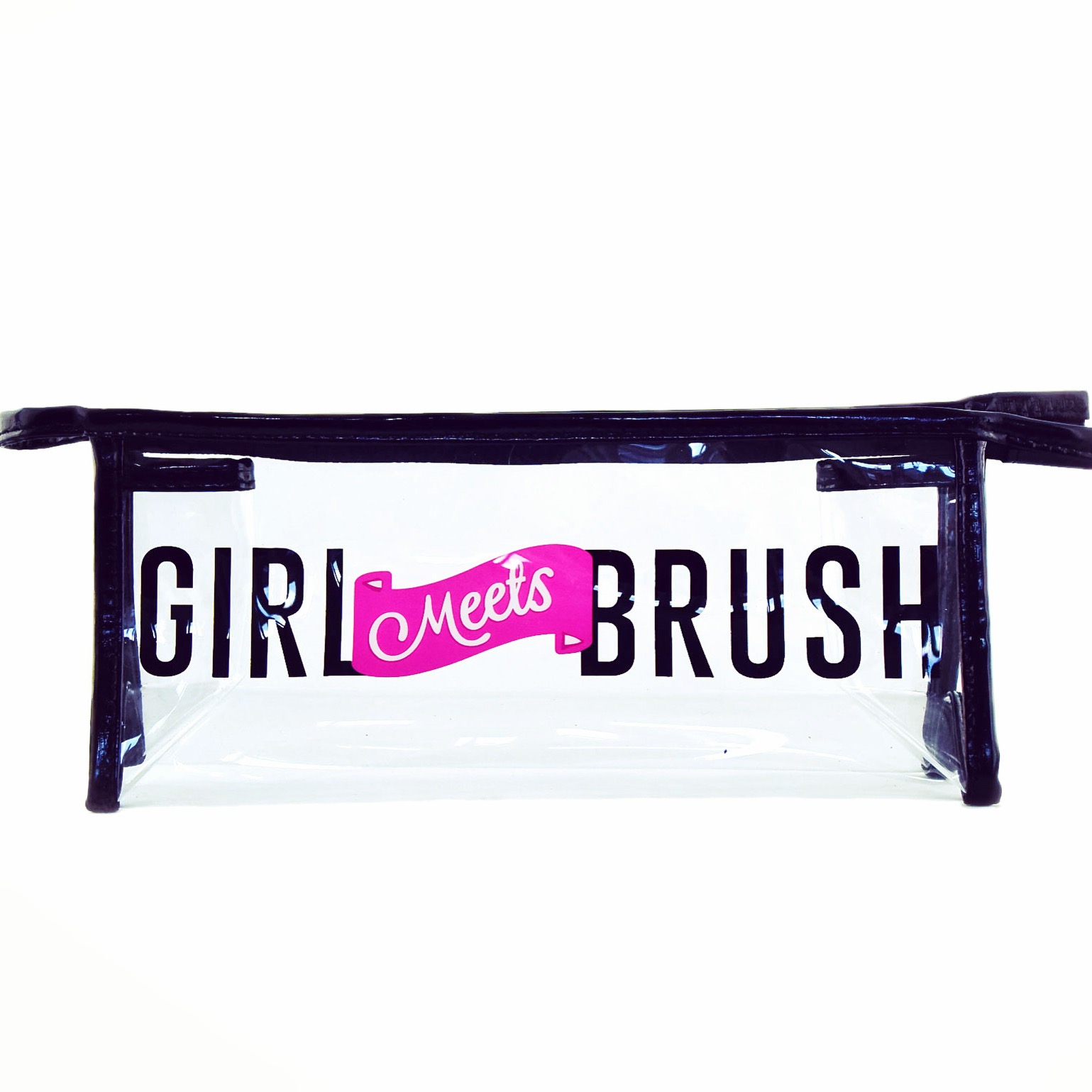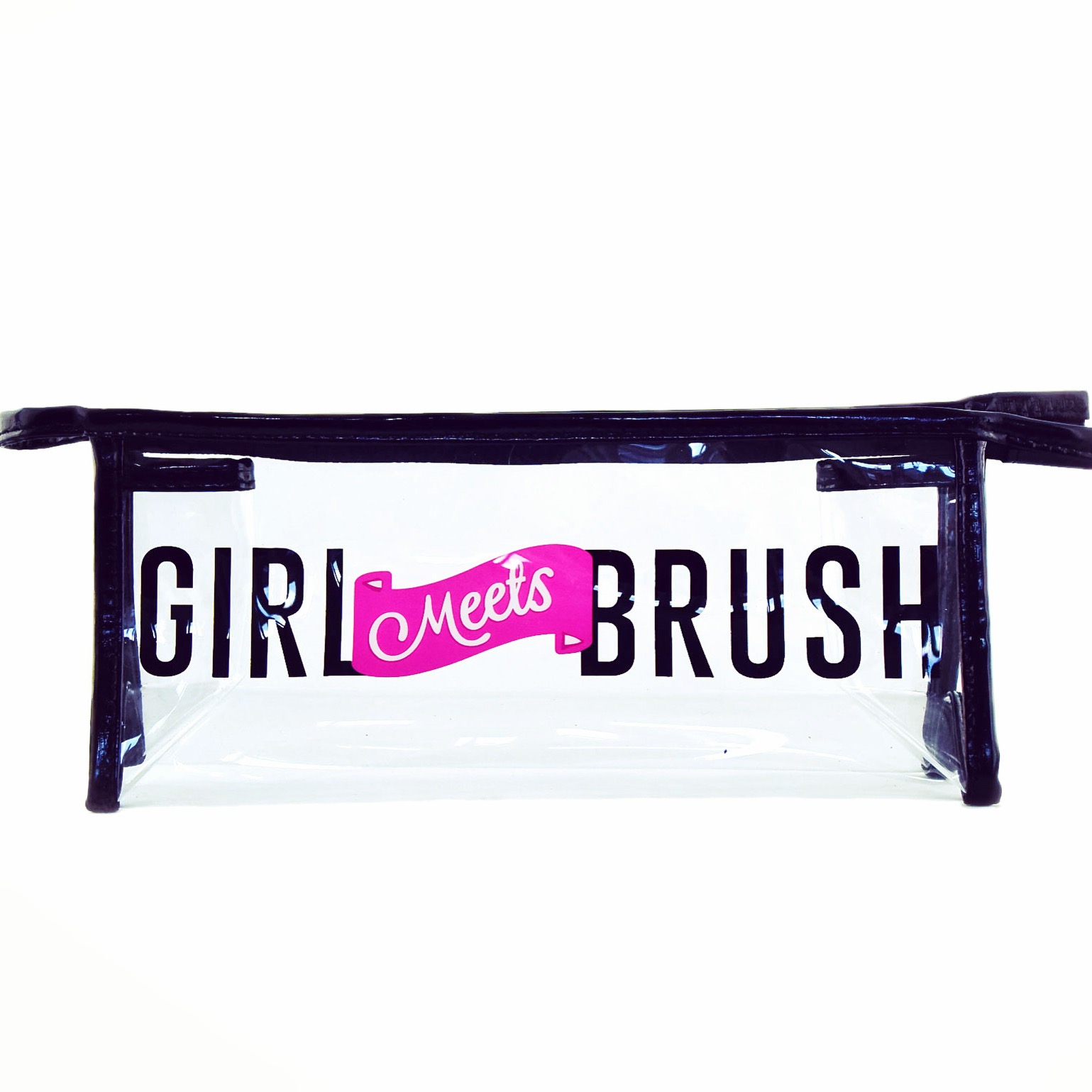 5 Piece Contour Brush Set (With Personalised Brush Guide)
Limited Edition Available Online Only (Please note these sets are not run in Conjunction with any Offers or Vouchers)
5 Piece Brush Set Specially Designed For Contouring (no holder). Comes with our Make-Up Bag.
Includes the following Brushes -
The Powder Brush is soft & dense texture wise, which allows it to pick up & evenly distribute loose or pressed powder to the face in order to set make-up. It is also great at pending over the face after contour or blush product is applied to ensure all products are blended well.
The Contour/Blush Brush is made from soft but dense fibres that are rounded & tapered at the end, so it can apply & blend product to the shape of your cheekbones.
The Blending Contour Brush has an angled shaped head, the fibres are dense but have soft bristles, it is used to buff & blend products together, great for blending blusher, bronzer & highlighter.
The Foundation Brush has flat & dense hairs, but a soft finish which allows a smooth application to the foundation.
The Concealer Brush has a small graduation tip to allow more precision when covering blemishes & applying product.
All Our Brush Sets now also come with a complimentary
Create Your Very Own Bespoke Make-Up Guide with our - Personalised Brush Guide.
This consultation is carried out online & is personalised to each individual.
An email questionnaire will be sent out before hand to find out what areas you would like focus on to specific advice required (we also request a photo to be sent with one or two make-up looks you would normally apply - this is not essential if you wish not to do so, but helpful to us to establish the best advice)
We will then give advice on products/colours to suit as well as application techniques in order to achieve the best results with the make-up brushes. This can also include advice on applying foundation/concealer, contouring, eyeshadow & eyeliner application - all in respect of the individuals colouring & face shapes, again this is tailored to you.
This is then all put together in a personalised GMB Make-Up Guide specially designed just for you to use with your new brush set!
A Full Q&A is offered afterwards to cover any further advice you wish to go over.
To Book go to our Contact Page on & select 'Book A Tutorial' & enter your Voucher Code & Details. (Voucher Will Be Included with your Brush Set)
RETURNS POLICY
Returns only accepted on unused & unopened products. Goods must be returned within 30 Days of Purchase. For Returns Instructions contact us directly on the Contact Page.