One to One Bespoke Make-Up Lesson Voucher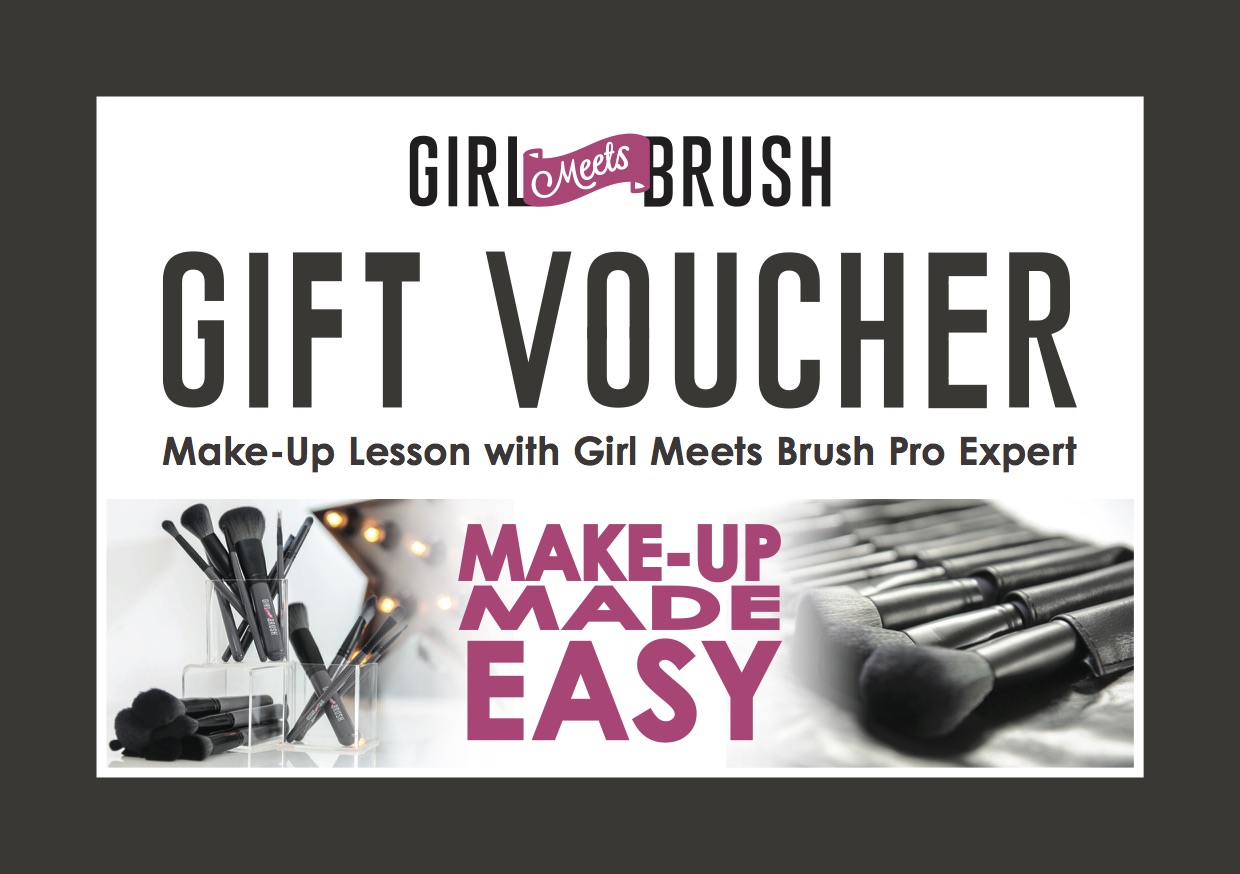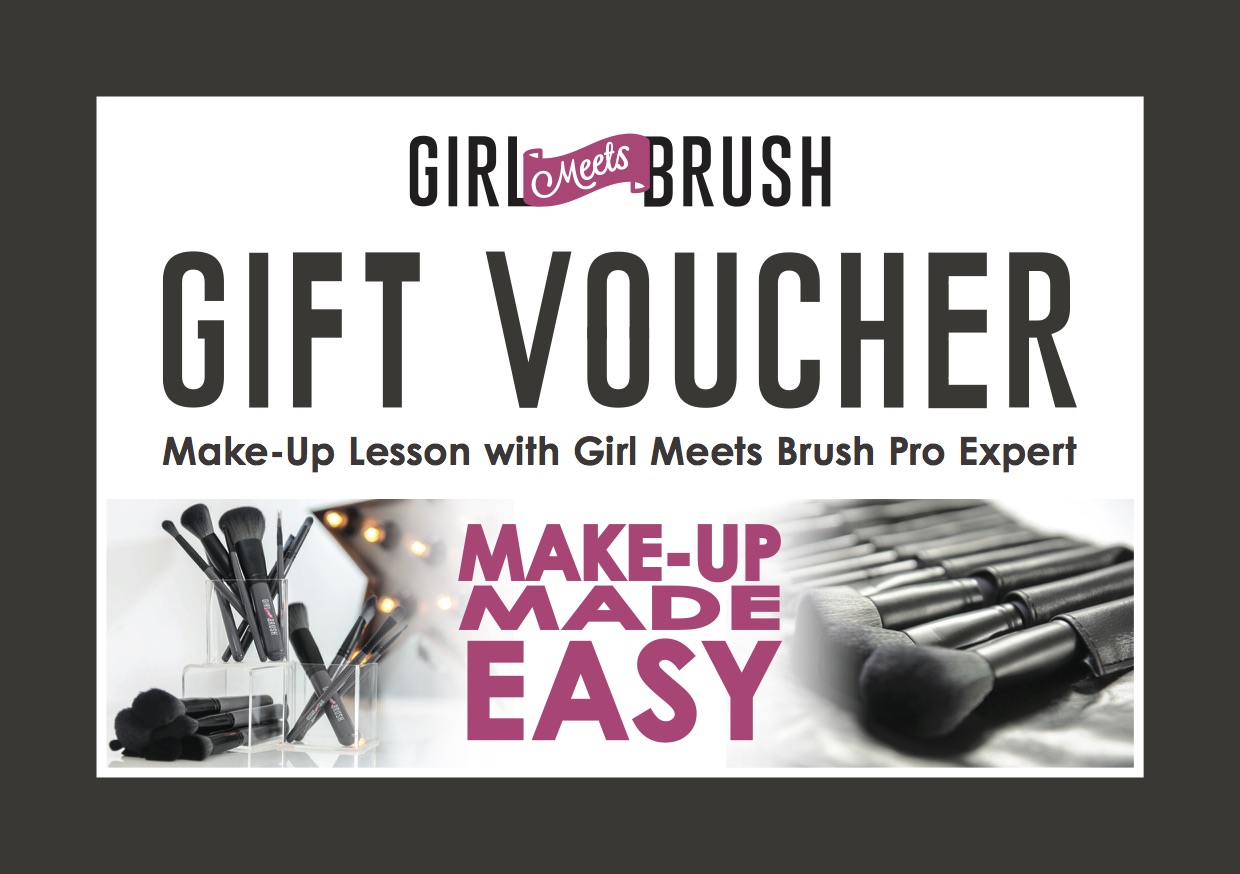 One to One Bespoke Make-Up Lesson Voucher
Our One to One Make-Up Make-Up Lessons are offered in Edinburgh, Glasgow, Aberdeen, Manchester, Liverpool, Bristol, Cardiff & Belfast. These are held on a mobile basis, so in the comfort of your own home (or requested venue).
This is a 1.5 Hour Bespoke Session (Gift Vouchers Available For Christmas) -
Also Includes Make-Up Bag, Sponge & Brush.
These sessions are perfect for those wishing to gain confidence in applying their own makeup. They are a one on one session where you will be shown application techniques to create a fabulous new look, a full write up & Face Chart will then be provided for future reference.
As the lessons are set up on a one to one basis they are completely flexible & bespoke to you, as opposed to being in a class watching a demo for example, you can really have a hands on lesson making it easier to pick up new techniques & learn how to apply your make-up properly.
Also as we are not affiliated with any cosmetic brands there is no 'sales pitch' with any products & you can trust that all products recommended are tried & tested favourites from the professionals!
T&C's - Please note that areas out with a 10 Mile Radius of the areas above will hold an additional Call Out Fee which is charged at 50p per mile for the full journey out with the first 10miles. This will be payable prior or the day of the lesson & you can contact us to enquire on fee payment. (Please enquire before purchase if you are unsure of location)
Vouchers are Valid for 12 Months.